With so many great cartoons, trying to list 25 of the best cartoon shows ever is no easy task. A good cartoon can take on a variety of forms. Most of the time, they're meant to be funny, but that's not always the case. Sometimes, they take on a dark or adventurous tone, putting comedy on the back burner. While some might point to ratings and awards as a barometer for cartoon success, that's not always a good way to determine the value of a cartoon. Many great cartoons have seen mild ratings and reviews. Ultimately, what makes a great cartoon is a singular vision coming together into one well-crafted and executed show. They make us want to keep coming back time and time again and even when they go off the air, they leave a lasting impression and become a show we'll never forget. Here are the 25 Best Cartoon Shows Ever.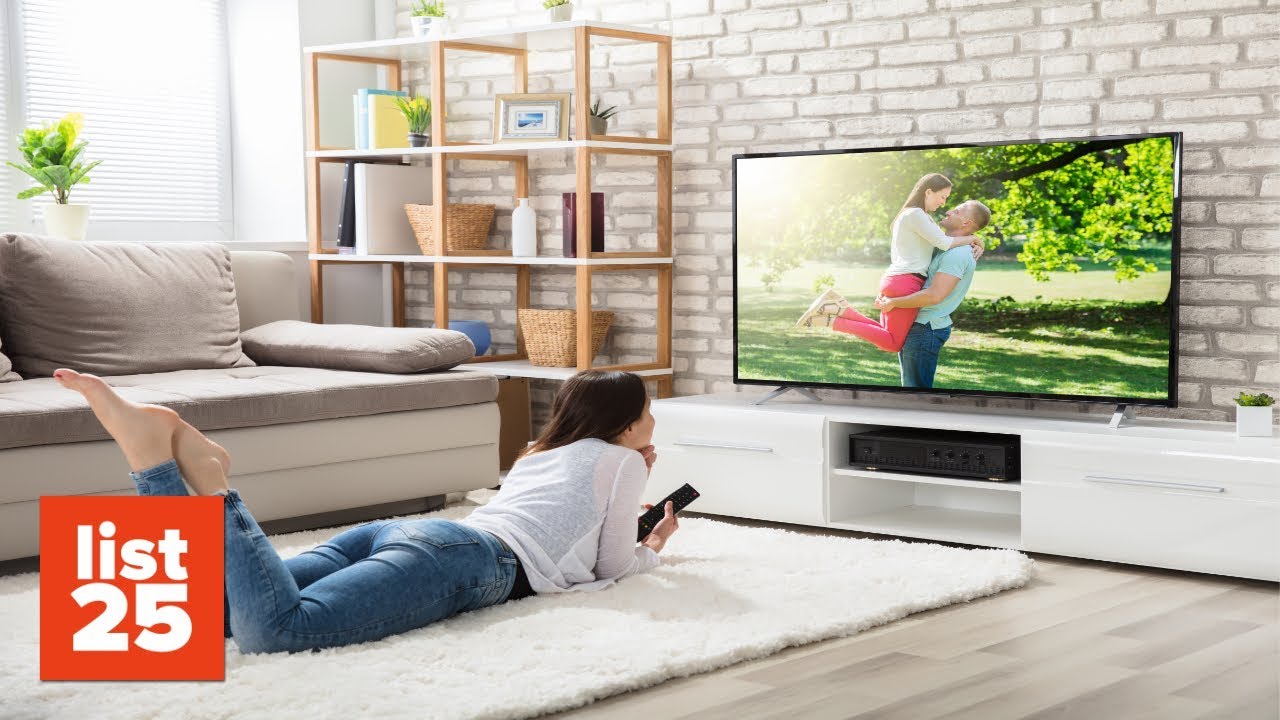 This colorful cartoon on the Cartoon Network featured three superhero kindergartners created on accident by Professor Utonium. Together, Blossom, Bubbles, and Buttercup fought the evil Mojo JoJo among other devious villains before bedtime. It did a great job of embracing its cute and adorable tone while simultaneously giving little girls heroes who can kick some tail. To top it all off, it included plenty of funny jokes, some which went right over kids' heads.
What started out as one of Nickelodeon's first original animated shows blew up into a huge sensation among kids in the 90's and beyond. You'd think a cartoon about a rag-tag team of babies going on adventures around the house wouldn't be all that exciting, but the writers and animators crafted an entertaining and hilarious show for years. People loved it so much the animated movie became a surprise box office hit when it hit theaters.
Combining a diverse group of friends with real-world social politics, this Disney cartoon excelled at writing three-dimensional characters that broke stereotypes. It did a great job representing what being a kid in school is like, especially on the playground where cliques, social rules, and challenges abound. Most kids learn more about life at recess than in the classroom, and this cartoon showed that concept in spades.
17
Avatar: The Last Airbender
This Emmy-awarding winning cartoon from Nickelodeon features Ang, the Avatar, who has the ability to bend all four elements, fire, water, wind, and earth. He's on a quest with his friends to stop the Fire Lord Ozai and the Fire Nation from waging war with the other nations. With wonderful writing, dynamic characters, silly humor, not to mention a flying bison named Appa, this show might be meant for kids, but adults could easily love it as well.
16
Scooby-Doo, Where Are You!
In 1969, the world was introduced to the Scooby gang, a rag-tag team of teenagers and their cowardly Great Dane companion as they investigate paranormal activity. Of course, it would usually just end up being some guy wearing a fiendish mask. Believe it or not, the original show only lasted two seasons, but it has since been revived into various spin-offs and remakes.