With so many great cartoons, trying to list 25 of the best cartoon shows ever is no easy task. A good cartoon can take on a variety of forms. Most of the time, they're meant to be funny, but that's not always the case. Sometimes, they take on a dark or adventurous tone, putting comedy on the back burner. While some might point to ratings and awards as a barometer for cartoon success, that's not always a good way to determine the value of a cartoon. Many great cartoons have seen mild ratings and reviews. Ultimately, what makes a great cartoon is a singular vision coming together into one well-crafted and executed show. They make us want to keep coming back time and time again and even when they go off the air, they leave a lasting impression and become a show we'll never forget. Here are the 25 Best Cartoon Shows Ever.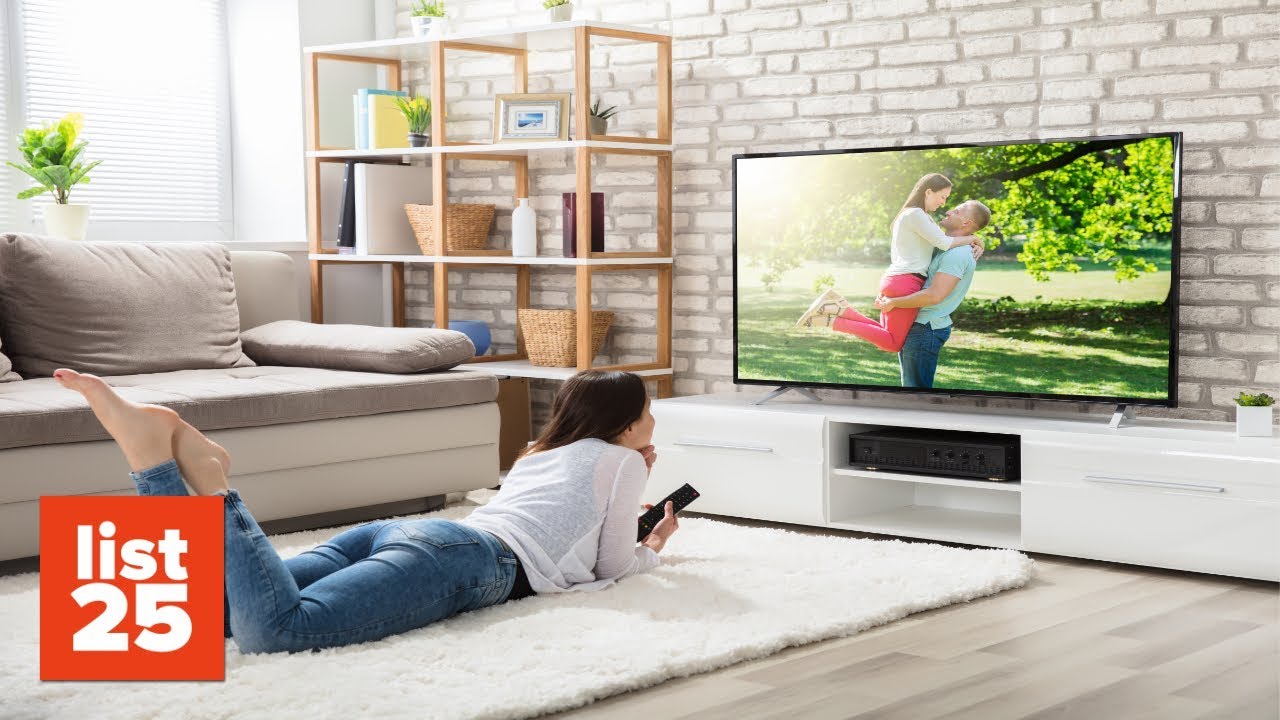 This cartoon created by Charles Schulz was mostly a comic strip but occasionally would have animated cartoon specials. Charlie Brown and his eclectic group of friends are all relatable and their antics equally ridiculous. It was slow paced but charming and light-hearted enough to keep you interested. Of course, while many of the cartoon specials are good, nothing tops "A Charlie Brown Christmas." It's one of the best holiday specials ever created.
Originally intended by Fox to be a companion series to The Simpsons, Mike Judge, the creator, had other things in mind for this cartoon, and we're all thankful to him for it. Though it never received much attention, this cartoon did a great job showing the trials of middle America. Rather than using cheap gags, it focused on its diverse, dynamic characters. Turns out, throwing them together was enough to bring out the laughs.
13
X-Men: The Animated Series
It might seem impossible now with Marvel being the powerhouse that it is, but back in the 90's, no studio wanted to touch this cartoon. Thankfully, Fox finally took the plunge. It stood apart from the rest when the creators made a huge decision to write 13 episodes that told one long, serialized story, something most kids' cartoons shied away from. Its diverse and dynamic characters, many at odds with each other, helped keep it interesting, and besides, they all had really cool powers. Also, if it weren't for this cartoon, the X-Men film that came out years later likely wouldn't have happened.
This Nickelodeon cartoon about a football-headed boy growing up with his grandparents in a big city became a massive hit from the pilot episode, going on for five seasons and two movies. It had intelligence, charm, wit, bizarre, silly humor, and above all, made average kids, like Arnold, cool. Because, face it, you know you wanted Arnold's awesome attic bedroom.
Created by Steven Spielberg in partnership with Warner Bros. Studio, this wildly popular cartoon kept the wacky, Looney Tunes humor alive while adding their own spin on it. It appealed to a wide audience. Kids loved the slapstick humor while adults, especially college students, loved the sly adult humor peppered throughout. This inventive, creative, and mostly original show went on for several seasons until it was eventually cancelled in 1998.