Have you ever wondered about the strangest toys from around the world? Well, you've come to the right place! Kids usually expect their toys to be silly, soft, or maybe a little slimy. Strange toys, though, tend to veer off into nightmare land. Still, it kind of makes sense why strange toys exist. With entire stores dedicated to nothing but toys and an industry built around giving kids things to play with, it's only natural for a few toys to come across as bizarre. So, from dolls that you can operate on to plumber action heroes, here are the 25 Strangest Toys From Around The World.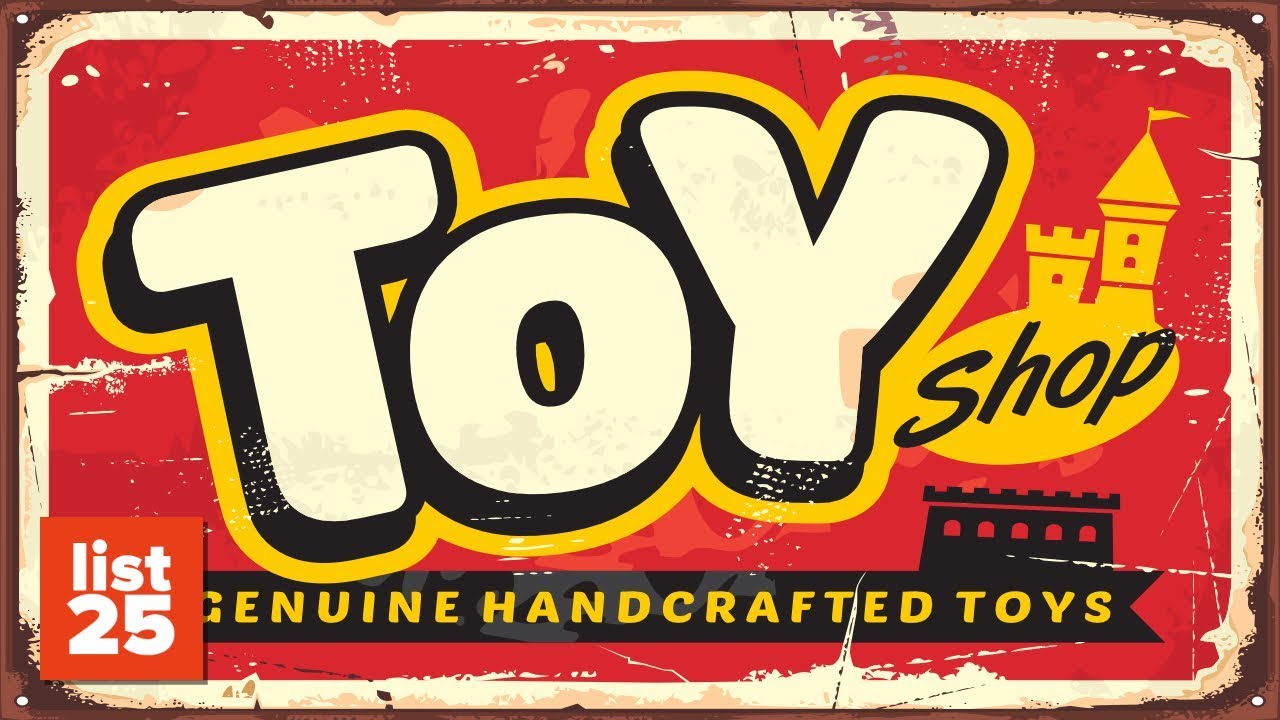 If your kids are fond of playing with their old toothbrush, this is definitely a must-have! While this vibrating and buzzing mini bot is made of a hacked-off toothbrush with a battery operated motor, it has nothing to do with cleaning one's teeth. This toy is meant to be played with on the floor as it careens around the room ricocheting off walls.
While the point of some toys is to teach kids about real life, this one really takes it to another level. Understandably, the pregnant Barbie was met with some controversy when it hit store shelves.
23
Tuttuki Bako Digital Pet
Tuttuki Bako is a cubic hand-held electronic game created by Bandai in 2008. It works by putting your index finger through a hole on the side of the box, allowing you to poke your pet. Fun times.
The strangest (and most terrifying) thing about this creature is probably its name. Also known as "Yume Neko Venus" or "Dream Cat Venus," it basically responds to your affections via touch sensors.
21
Sense of Right Alliance
This team of superheroes doesn't just include Superman and Batman but Spider-Man, Shrek, a random Power Ranger, and Lightning McQueen from Cars. Of course, it's a knock-off, but that doesn't mean your five-year-old won't love it.